Brokenflowers #1, Rainer Schoditsch 2017, Archival Pigment Print, Edition25 n° 2/25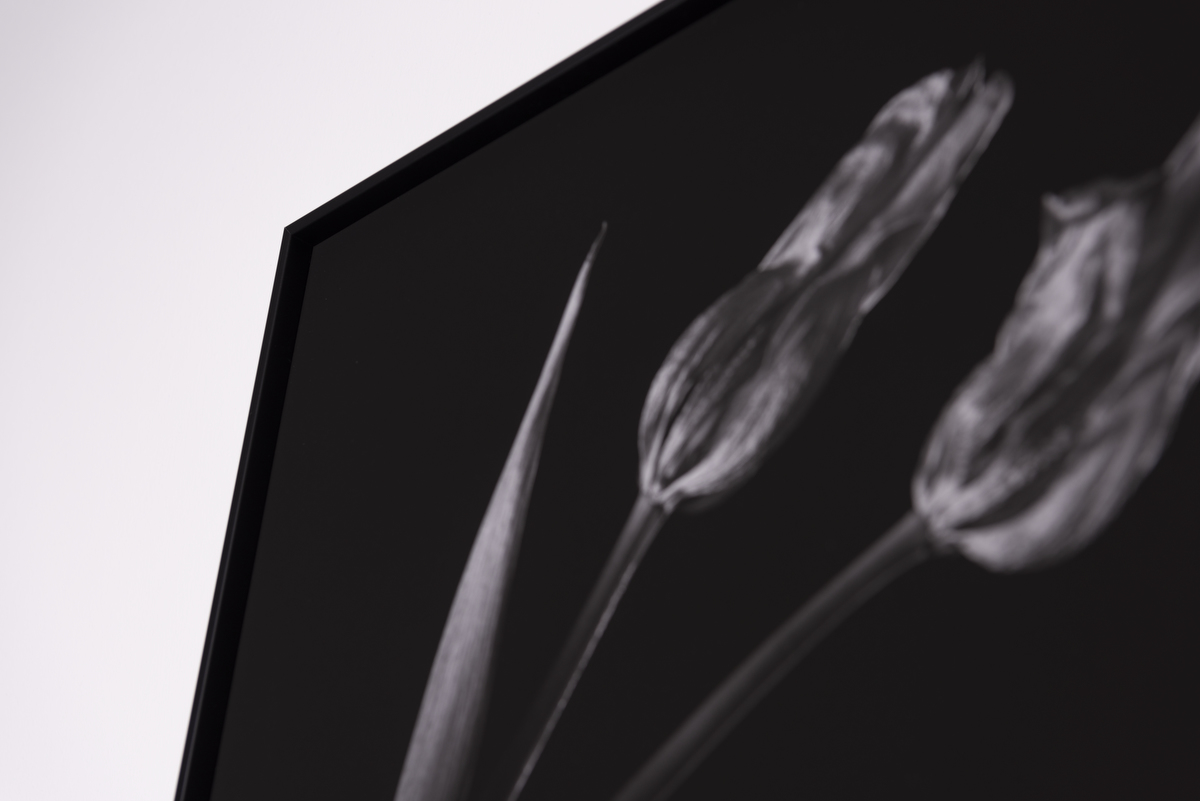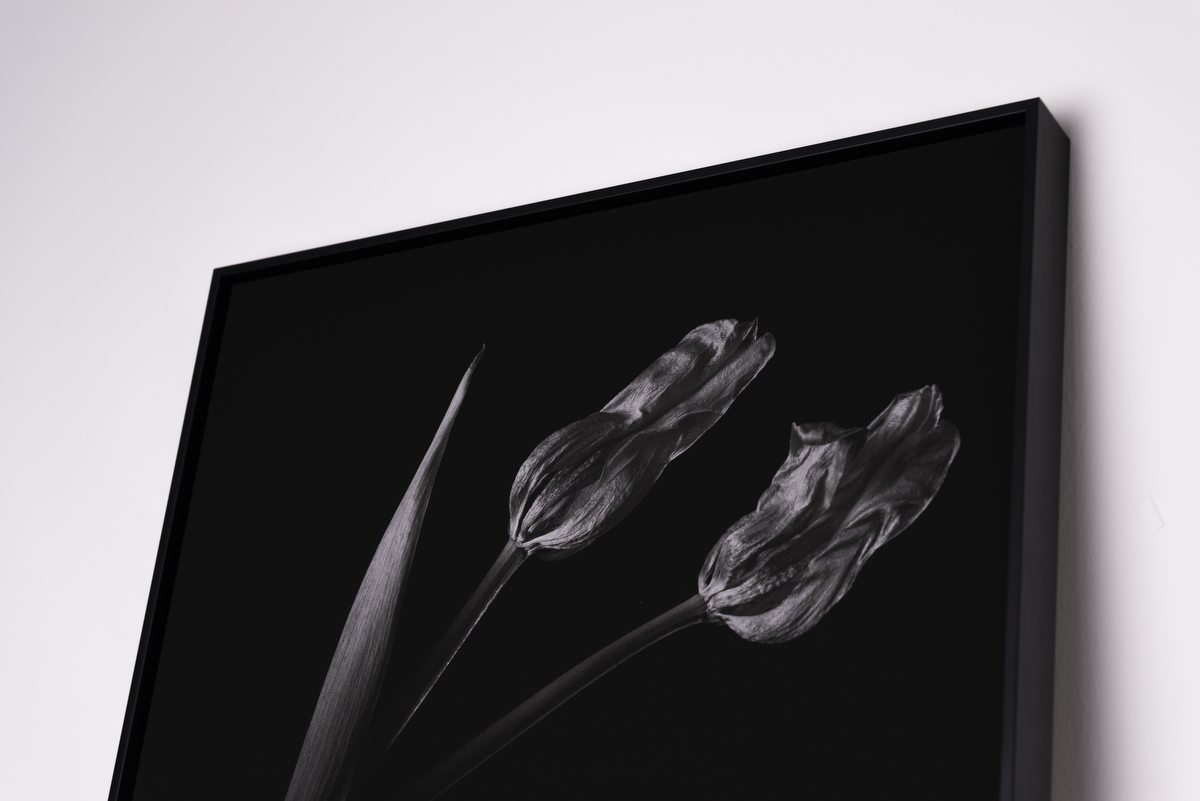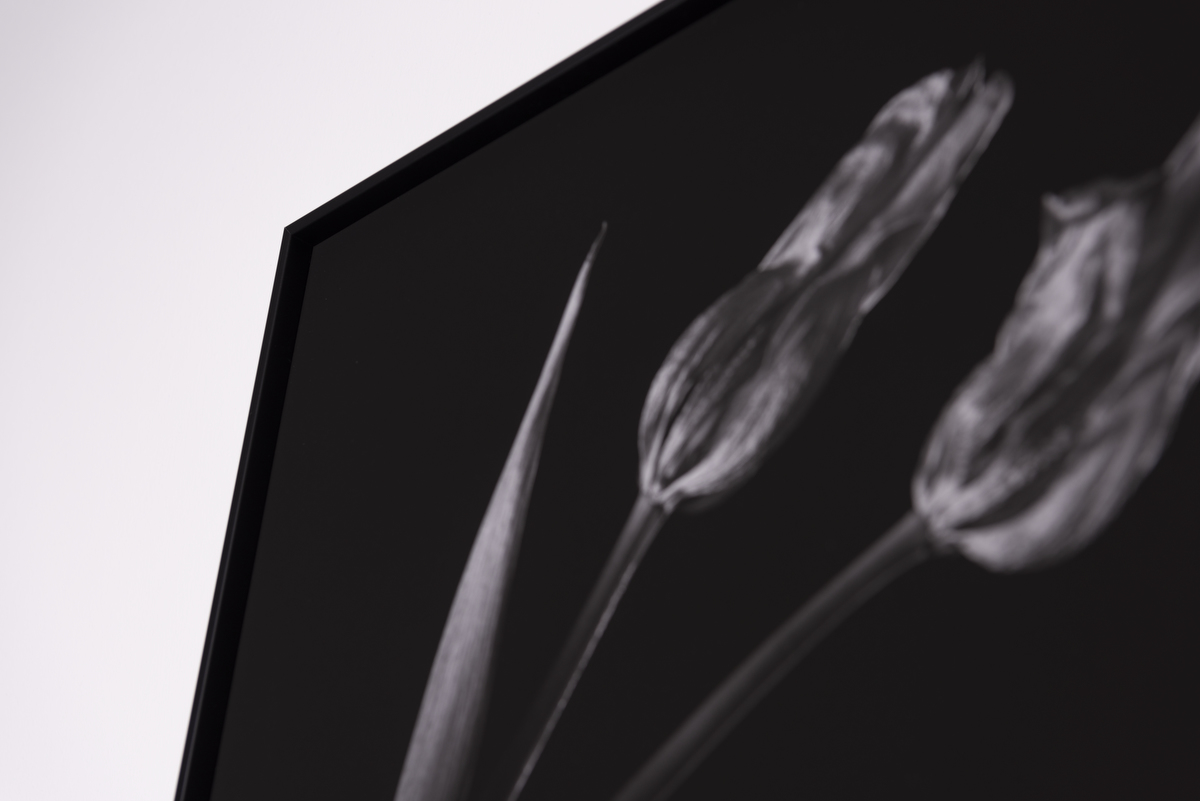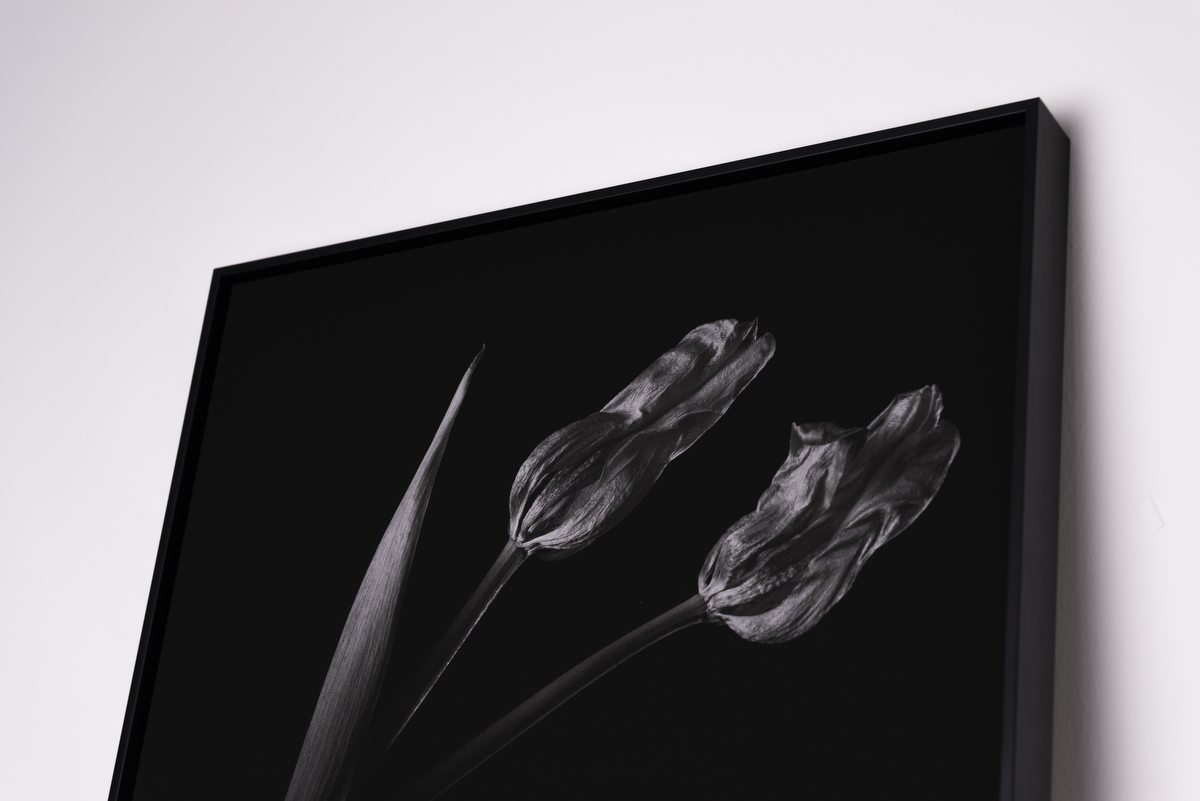 Brokenflowers #1, Rainer Schoditsch 2017, Archival Pigment Print, Edition25 n° 2/25
Photographer: Rainer Schoditsch
Our Edition25 prints are limited to 25 editions each, regardless of size. Once an image has sold all 25 of its editions, it is sold and will no longer be available, leaving only 25 people who own a specific work.
The price of each Edition25 image is based on how many out of the 25 are still available as well as the size of the image requested. As a print progresses towards its final edition, the price increases. There are five pricing tiers in each edition. For example, the first five editions of any image are priced beginning at EUR 150 (for the smallest print size). The price then increases for the next five images in the edition, and so on.
Listed dimensions refer to the paper size. Actual image size may vary. All prints are packaged with the utmost care and attention to detail to ensure safe delivery. Worldwide shipping is included.
All Edition25 prints are signed, dated, numbered and titled.